Posted by Brie Wendt in Blog | 0 Comments
Scholarship!
Just a quick update, I received a letter from my school yesterday letting me know I've been awarded an engineering scholarship in the amount of $650!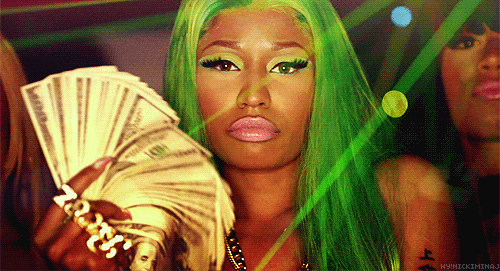 I just have to write a thank you letter and attend an annual scholarship reception in August.
I'm so excited that I was chosen, and I look forward to becoming eligible for even more scholarships as I advance in my schooling.