Posted by Brie Wendt | 0 Comments
The semester is over and the grades are in! Yay, me!
I can finally relax a little, until the 16th when next semester starts.
I ruined the first couple of weeks of my summer vacation though.
When I finished my last couple of finals, I immediately came down with the flu and it's had me out of the commission until now.
Even though I had to work this weekend, I finally felt up for doing a little housework today.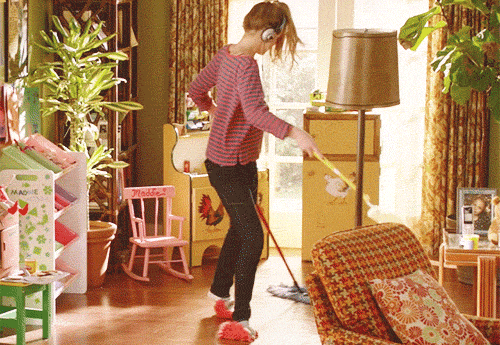 But, less productive. I kinda just moved things around, and make slightly more organized piles.
Oh! I did change my sheets and make my bed though! I'm so fancy.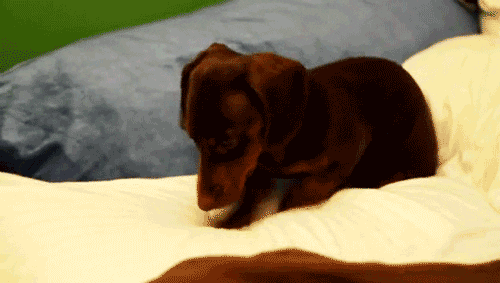 I'm all ready for next semester though!
I've only got two classes, one online and one I'll need to drive up to Santa Rosa four days a week.
I'm taking:
With work the other three days a week, this summer is looking to be super busy. I guess it's also going to carry on into the fall since I'm going to be taking like a million credits and won't be able to break them down into only two days again.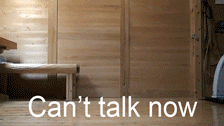 Read More